"Dear All,
ArtVault congratulates and supports the historic decision by our PM, Shri Narendra Modi, to curb black money.
We at ArtVault see this as a big step in channelizing on how people buy and sell art.
As many of us are aware, buying Art has been one of the gimmicks used by money launderers. These people often stored the money by buying Art Works, through money which appears to come from a legal source, then re-selling it either to themselves or others through shell corporations to convert it to liquid cash or just keep it as investments. Doing this, eventually, our Artisans were at a loss, as they were not getting the deserving prices for their Artworks but eventually their artworks was being used to generate/circulate/use up Unaccounted Black Money.
We at ArtVault are hopeful that with bringing back INR 500 and 1000 notes, there will be a dramatic change in how people look at Art, and it will eventually help all the Artisans, and Art Lovers to eventually buy and sell through Proper Channels with Accountable Money.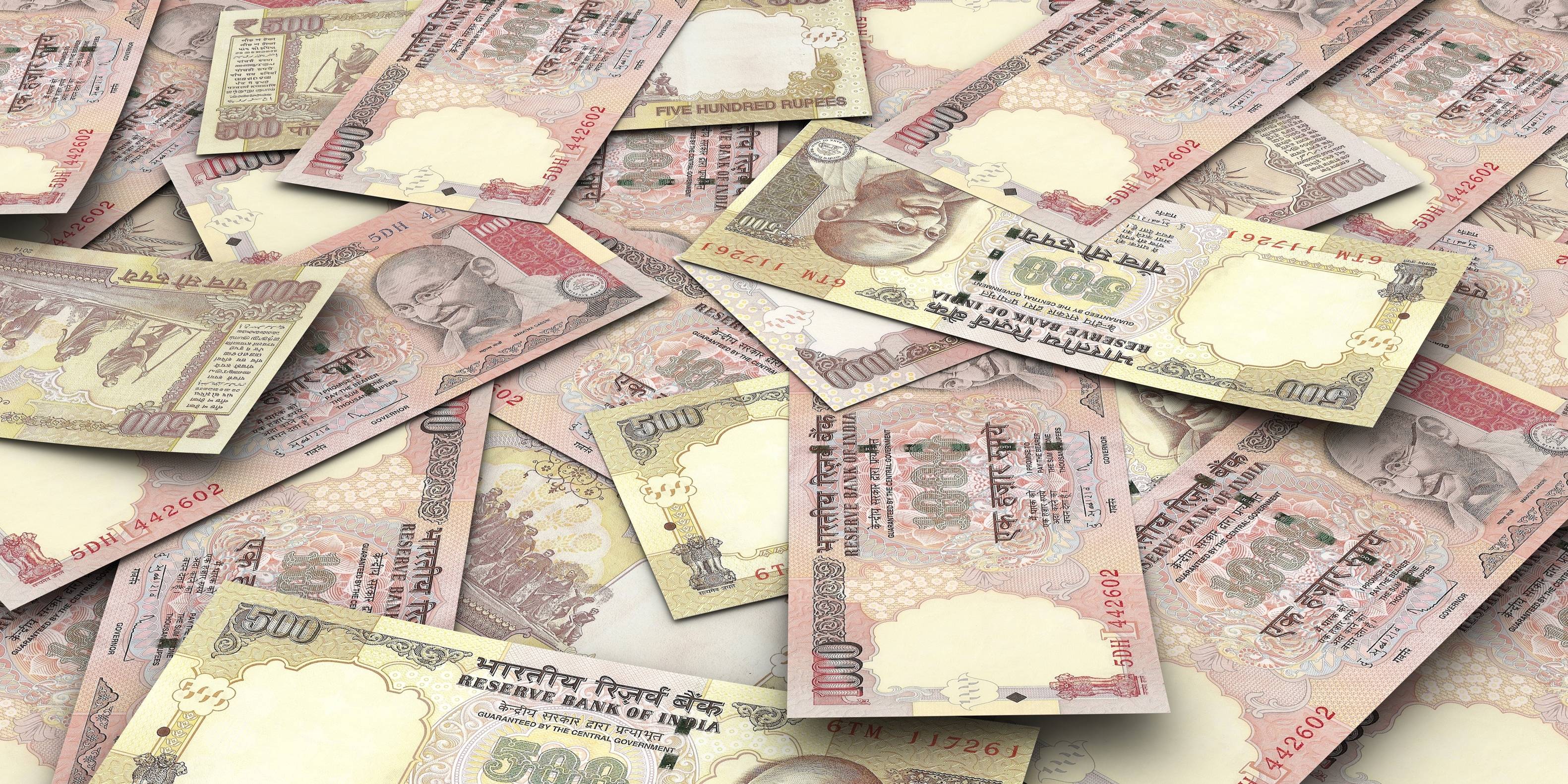 This is a time to help and guide all our fellow Artisans and their friends/colleagues as they need to be more alert, and should not indulge or get into any illegal transactions by selling Art Works just to hide someone else's unaccounted money. The Government of India, is with its hard working citizens and we should not take any steps in the opposite direction, which will eventually harm us.
We welcome all the Art Lovers, Art Collectors, and Buyers, to Visit and Buy at ArtVault, a Marketplace where all the transactions are recorded using proper banking channels, and providing the Customer, Authenticity Certificates, and Invoices for the purchase made.
I believe the future has a lot in store for all of hardworking individuals and tax paying citizens of our great nation, as once this transition phase is over, there will be a drastic change in how people Buy and sell Art and this will help the future generations of Artisans, and their family. Art Investments are Likely to Rise.
Jai Hind !
Manish Sharma
COO
ArtVault Technologies Private Ltd.
Website: www.artvault.co.in
Facebook: https://www.facebook.com/ArtVaultIndia1/
Instagram: ArtVault_Official