India is a country of varied talents where you can find hidden gems in every nook and cranny. Even regarding art forms, India is an old exponent of varieties of folk art forms. Characterized by a strong sense of design and aesthetics combines with a keen eye for colors and detailing, India regional art is that one thing that you need to explore and bring home soon. So if you are worried about how to adorn the walls of your living room, the answer is right there in the streets of India. Here we bring to you such rare pieces of art that you can't take your eyes off!
Kalighat Paintings– Indigenous to the state of West Bengal, this form of art emerged in the 19th century in the vicinity of the famous Kalighat temple in Kolkata. Receiving great patronage from the Britishers, the art form flourished greatly and usually portrays mythological characters and deities. Earlier these paintings were done on patas or leaves but later on it was started to be done on canvas to suit commercial requirements. Another unique feature of this painting is its simple portrayal of daily life.
Gond Paintings– There are a number of art forms developed by the indigenous tribes of India and one among them are Gond paintings. Gonds are a tribe of central Asia who can date their origin almost fourteen thousand years before. They paint their houses on festive occasions with bright portrayals of their natural environment as well as deities like goddess Phulwari (Kali). A distinguishing feature of Gond art is their sense of symmetry in the detailed pattern work that is used to fill the larger structures on their canvas. They usually use charcoal for their artwork. So if you want to add color and uniqueness to your bland walls, Gond art is what you must shop for!
Thangka Paintings– This unique style of painting is of Tibetan origin and is done on cotton or silk appliqué. The major themes usually centers on Lord Buddha. One unique feature of this painting is that they aren't usually framed and are kept rolled like a scroll or mounted on a textile background with a layer of silk cloth at the front. Traditionally Thangka paintings are used as teaching methods to pass on a myth or educate people about the life of the Buddha but now some of the painters have started to display their paintings in galleries.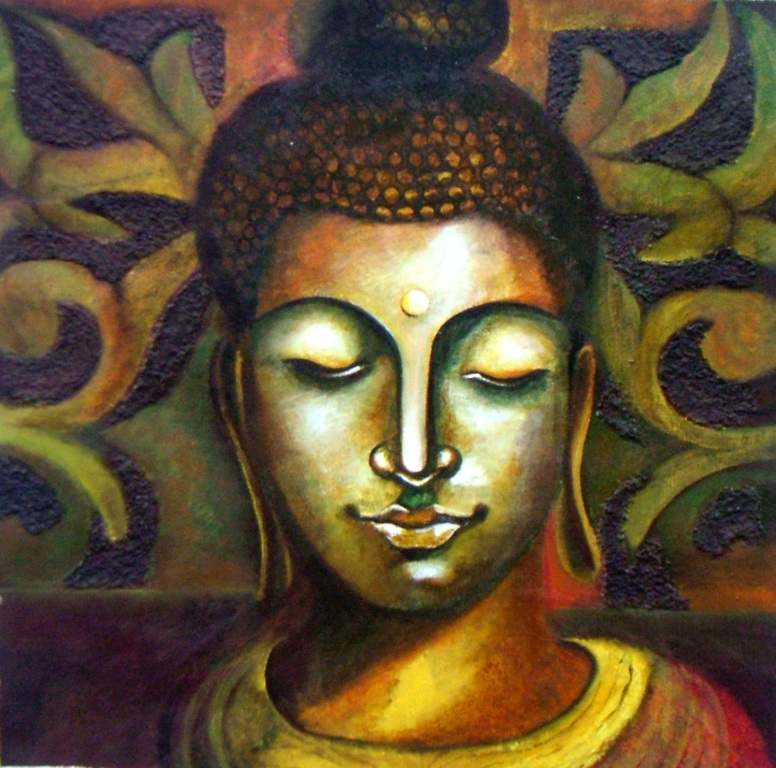 Madhubani Paintings– Madhubani has originated from the Mithilanchal area of Nepal and Bihar. Earlier, Madhubani paintings were done only on ritual occasions like weddings, Holi, Kali Puja and Upanayana ceremonies. Mainly Haldi and Kumkum is used which was considered auspicious and he strokes are drawn using twigs or fingers in beautiful symmetrical patterns. It is only in the current age that Madhubani has become a global art form with rising demands for it all over the world.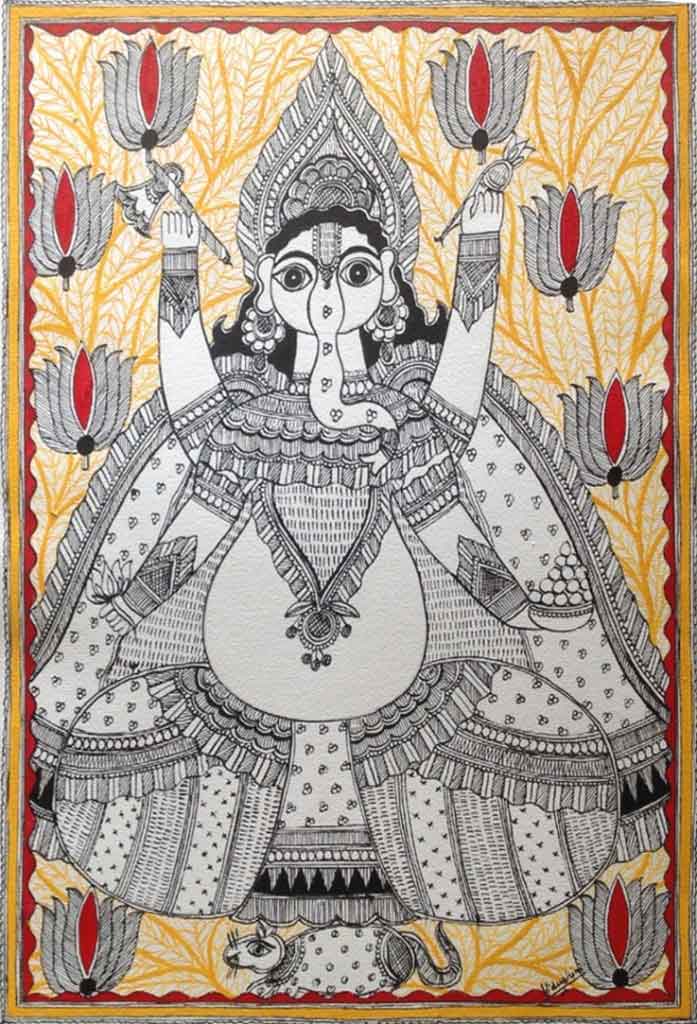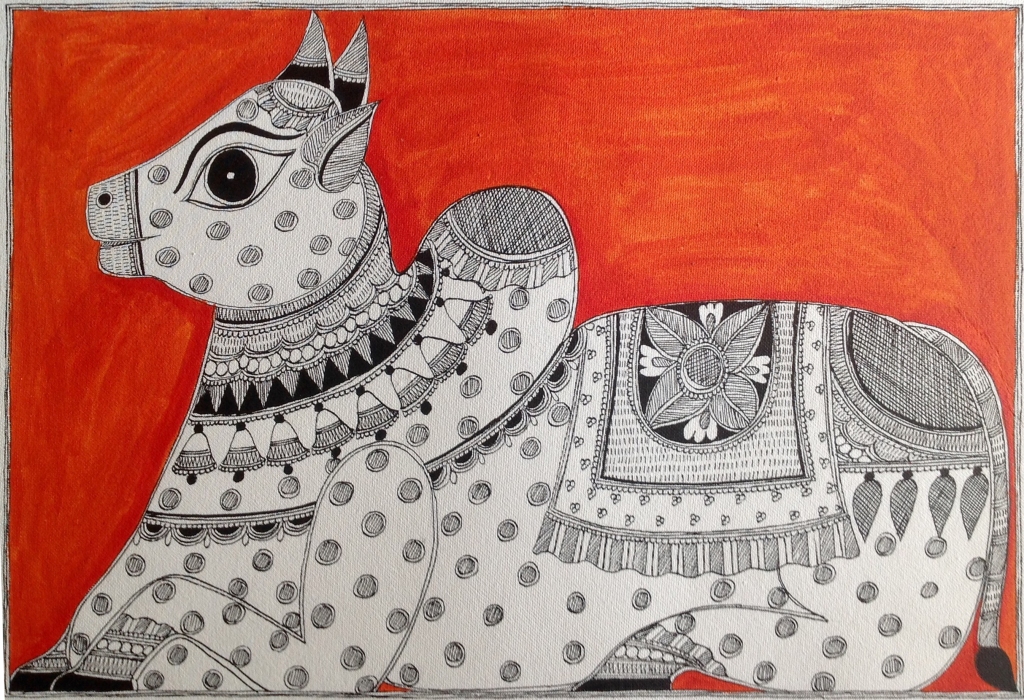 Miniature Paintings– These are exquisite handpainted works, with lavish themes but only small in size. The origin of this art form can be traced to the 17th century in the Western Himalayas. After the arrival of the Mughals, the style of painting flourished and it was the Mughals who introduced the Persian tradition into the style. The colors used are handmade from vegetables and minerals, the themes being mainly traditional.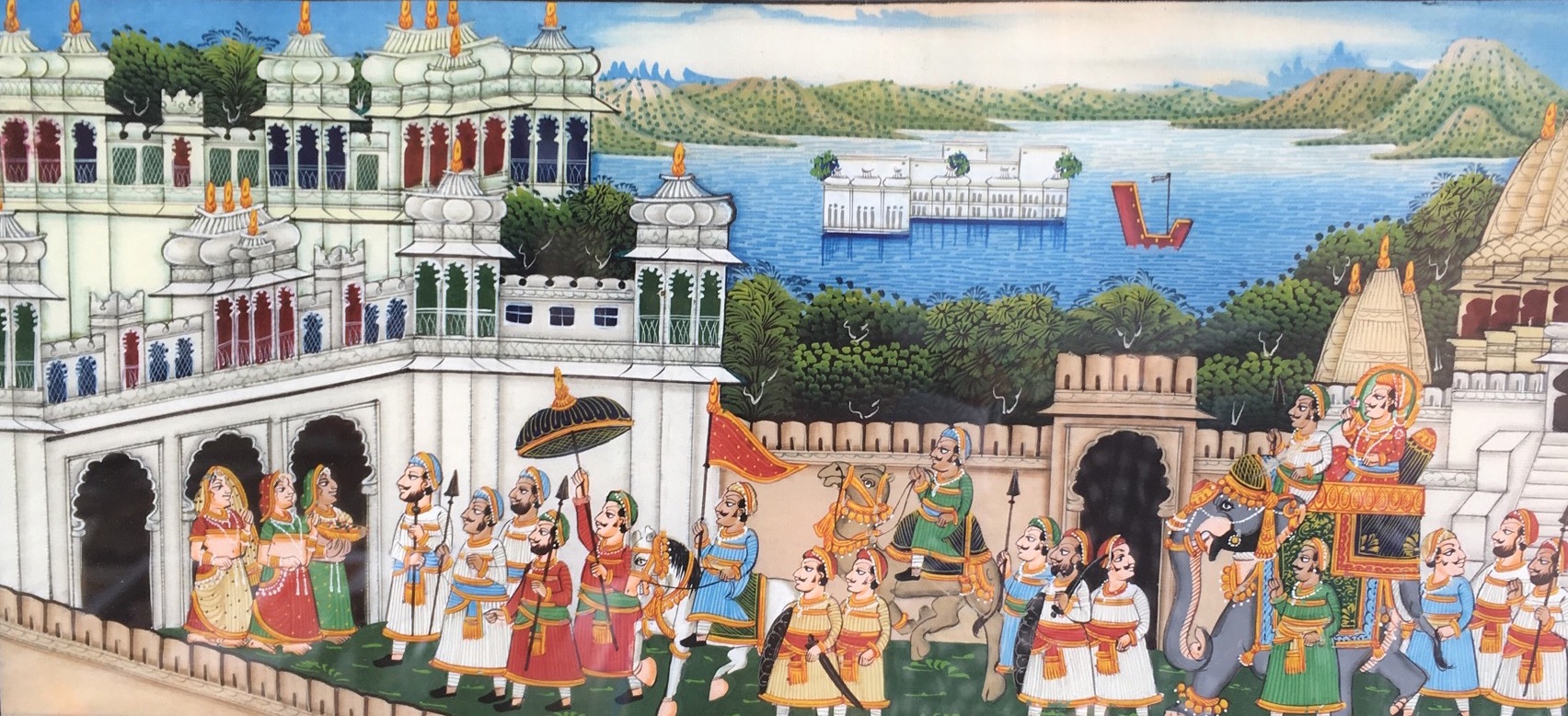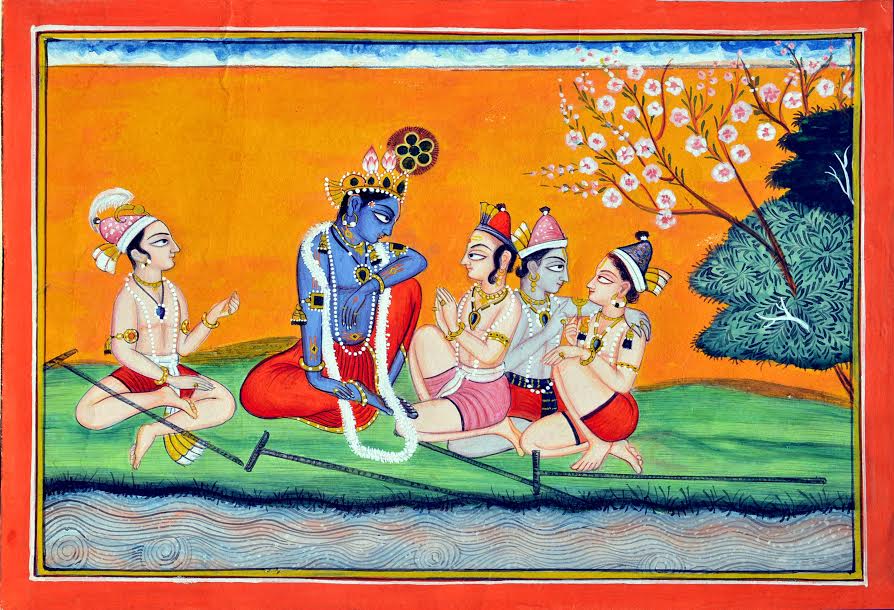 Unfortunately for us, regional art was kept away from the mainstream for a long period of time and didn't gain adequate recognition. It is only recently that people are becoming aware of the value of these hidden gems of work and are welcoming it with open arms.
[ajax_load_more]